<![CDATA[If you've been following LtL for a while, you know my fond affections to hiking with my family. I've put in the time to find some of the best kid friendly trails near Nashville. We used to hike quite frequently when we lived in the Pacific Northwest – one summer I actually set out a goal to hike 100 miles before we left Washington! While we didn't rack up that many miles, we had a blast making the memories in the mean time. Since moving to Tennessee last year, I still wanted to make it a point to find family friendly trails around Nashville and continue making those special memories with my family.  Recently I found a kid friendly hike just south of us near Columbia that led to a beautiful waterfall!
Kid Friendly Trails – Stillhouse Hollow Falls
The Stillhouse Hollow Falls trail is about 1 mile each way and well maintained. This was an easy enough hike for Brooks to manage and momma to be hands free. 😉 There's just something about hiking with my B that brings me a different kind of joy that not many activities offer the same soulful feeling. It's like nothing else matters for that time but he and I and the memories we're making together. For more information on the Stillhouse Hollow Falls click
HERE
.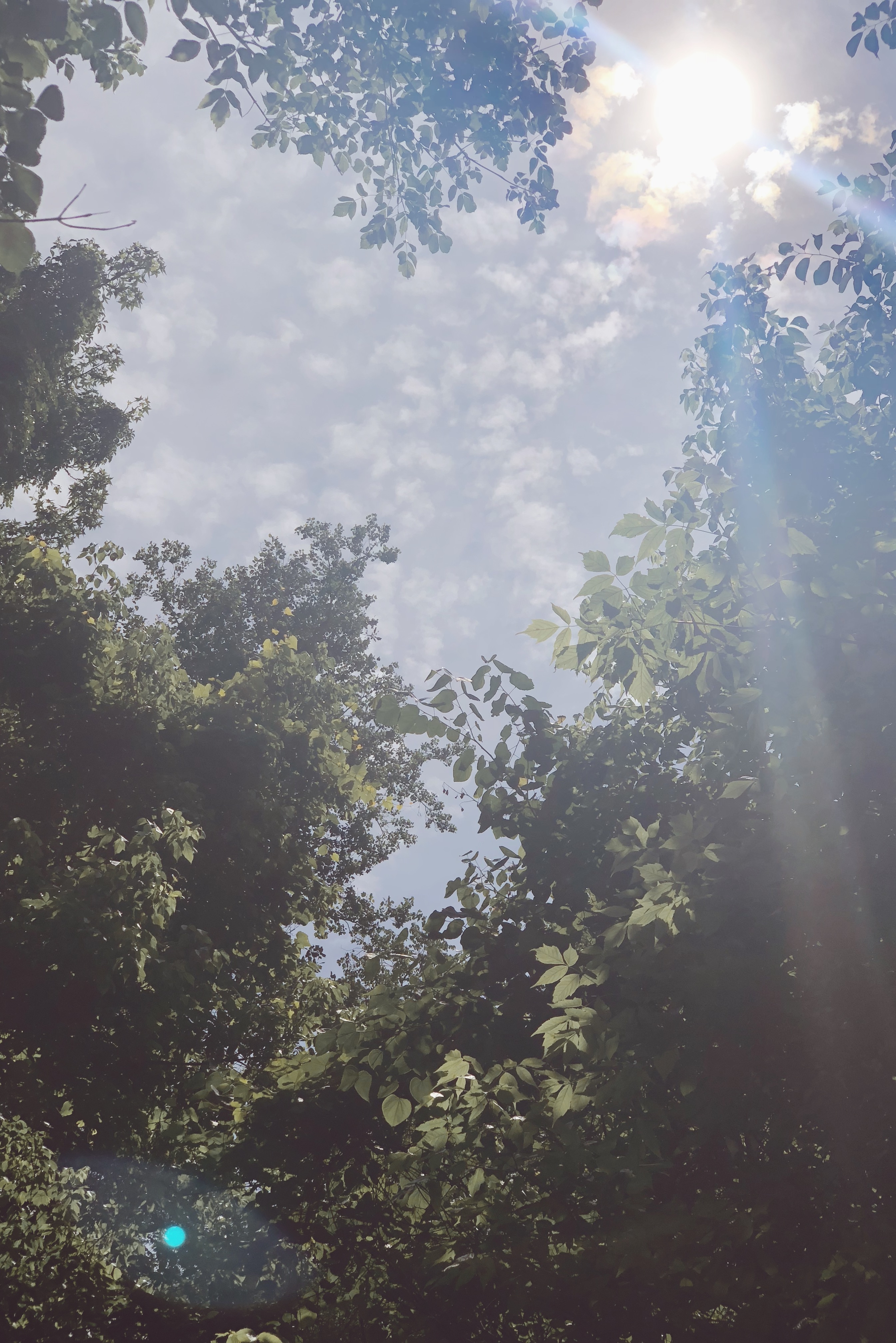 Once we reached the falls I changed B into his bathing and a change of shoes so he could splash (& throw rocks) until his heart was content. With our PNW hiking experience I learned to bring a lunch and some water. We really loved our day together and
someone
got a great nap for the car ride home. 😉 Hint: it wasn't me unfortunately. Below is a little video montage I put together from our time on the trail and at the falls. I hope you enjoy! If you know of any other kid friendly hikes and falls near Nashville, please share below! Lemons to Love, Lindsay https://youtu.be/1SDd4NY54dE]]>